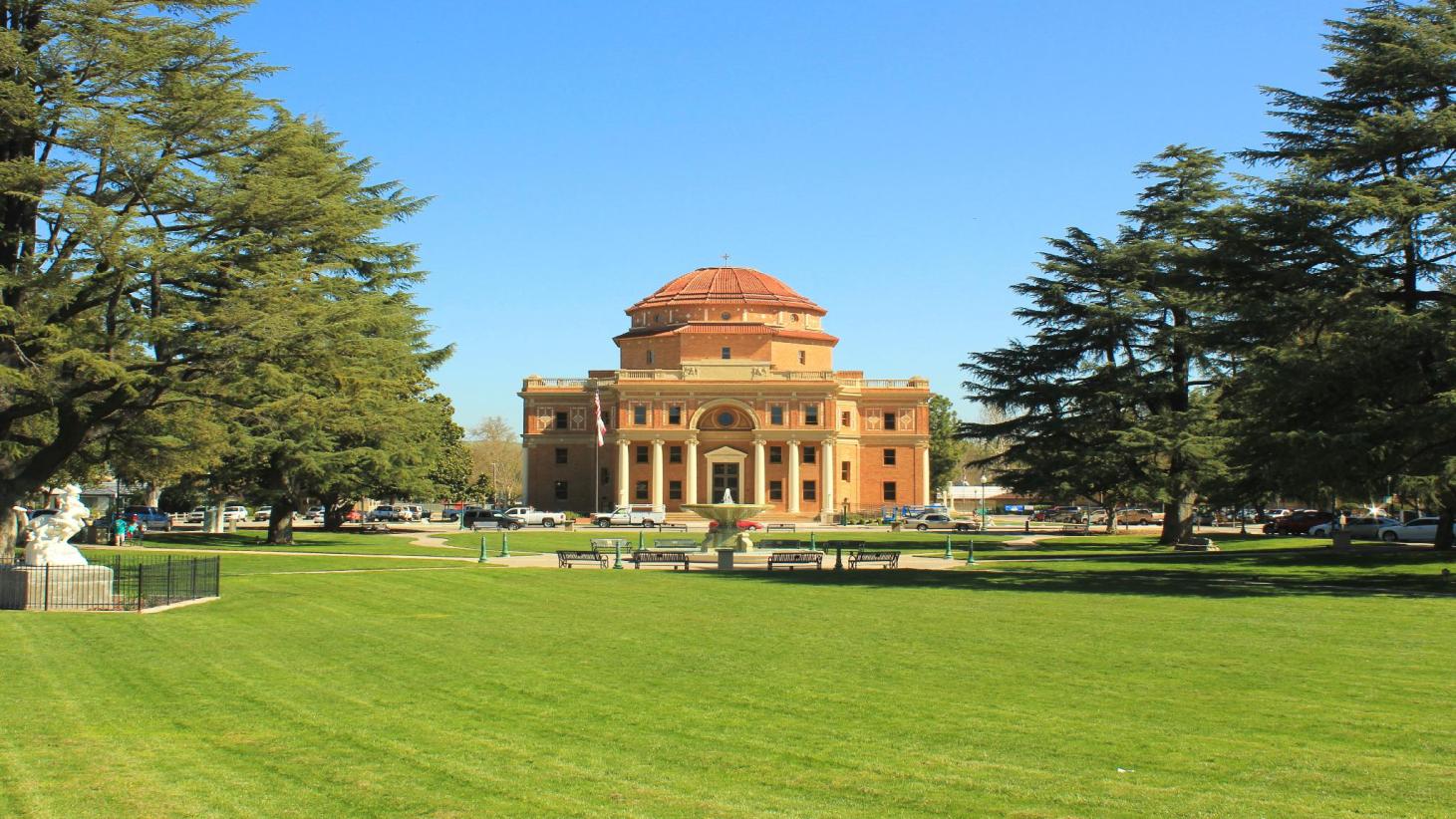 As a native to San Luis Obispo County and a graduate of Atascadero High School, Tom Hilliard has refined his expertise in the area of countertop products and installation here in SLO County. He spent years specializing in tile and focused on kitchens and baths and over the last few years decided to refine his business to be the best countertop installer in the country.
"In the past 30 years of business, the best part is knowing that the product I sell is getting used and enjoyed for many years after I am in the home!"
Tom and his wife, Cathy, live in Atascadero and love the Central Coast. In his free time Tom enjoys quad riding, scuba diving, and relaxing on the beach in tropical location. Together he and his wife enjoy scuba diving in tropical spots and traveling with friends to remote destinations. They have two boys who are grown and starting lives in different parts of the state.
SEE PRODUCTS